I think I've mentioned a few times that I'm a mean mom when it comes to my toddler's food. Hubby and I are very strict about making sure we give the Toddler healthy options for each meal (to the best of our ability). I've been pretty busy lately, and sometimes, I just need a healthy but oh so easy and convenient option. Options like these healthy muffins are perfect for busy days when I need a quick snack or breakfast for my son without offering processed foods. Best of all, they are so easy to bake, and I can even freeze them!
I know that any type of muffin or cookie is going to be loved by my son, and these were no different. He woke up from a nap to discover these cooling. That was it! He had to have some and was absolutely thrilled when they were finally cool enough to eat. He devoured them!
These are not gluten free and because of the Paleo Challenge I'm participating in, I sadly had to hold off on taste testing them the first day. I actually ended up having a cheat meal this week, and finished it off with half of one of these muffins - oh my goodness! They were delicious and I can definitely understand why the Toddler had to have some. My next goal is to make a paleo friendly option! Anyone know where to buy gluten free and not terribly expensive flour in the Netherlands?
For now, here's my easy and healthy
Blueberry muffins recipe:
Makes
Time
Ingredients
1/2 cup blueberries (I used frozen)

1/4 cup honey

2 ripe bananas

1 cup whole wheat flour

1 cup oats

1 cup coconut or almond milk

1/4 cup greek yogurt

2 eggs

1 teaspoon baking soda

1 tablespoon vanilla extract

2/4 cup coconut flesh

1 teaspoon cinnamon
Instructions
Preheat oven to 200 degrees Celsius (390 degrees Fahrenheit)

Mash the bananas in a large bowl

Add all of the remaining ingredients, except for baking soda and eggs

Mix well

Add baking soda and eggs

Give a quick mix and pour into muffin mold

Bake for 20-25 minutes (test them by poking with a fork or tooth pick. If it comes out clean, they're done!)

Let cool and enjoy!
Questions
What are your favourite types of muffins?

Do you opt for gluten free muffins or do you prefer the 'traditional kind'?
Today, I'm linking up at the Thoughtful Spot Blog Hop! And Tasty Tuesday hosted by Lean Lena!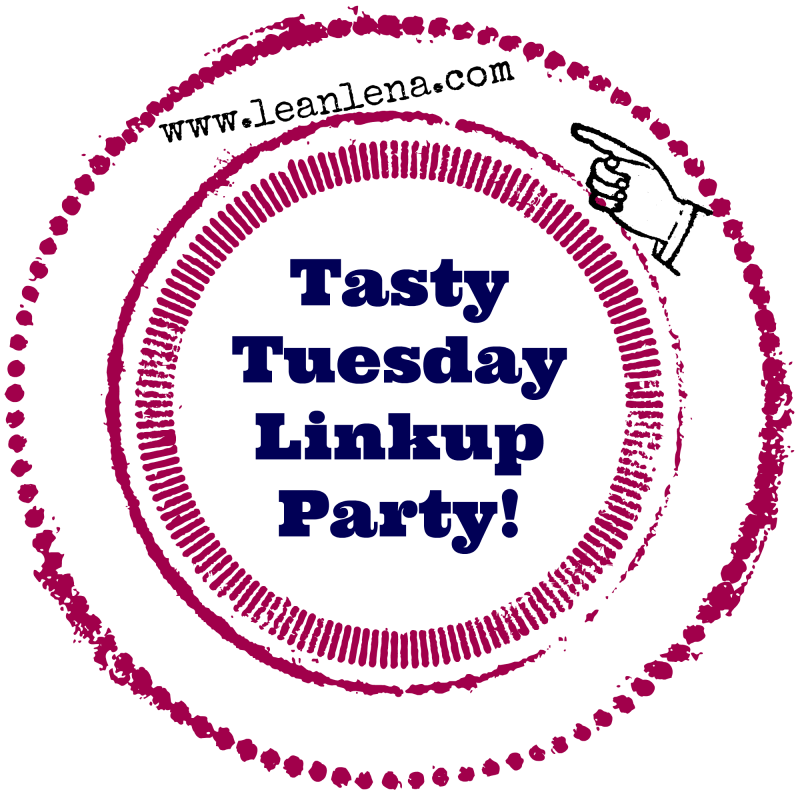 Thank you so much for stopping by!