Given my absolute laziness in the kitchen the past few weeks, one pot dishes are pretty much the only way my family will get some form of dinner that doesn't include carry out or frozen dinners. This rosemary lemon [& zucchini] dish was, not only a winner, but it just so easy to make! I mean, anything in one pot is guaranteed to be easy, but the best part was that it was absolutely full of flavour. Or maybe the best part was that I didn't have to be in the kitchen that much. Yea, probably that last point, but same difference. Good, easy food that's healthy = win!
One more thing - the rosemary, zucchini, and potatoes in this dish came from the garden. It was also organic [and cheap]. I just love having a garden. Seriously. Maybe that's the best part of this dish? That most of the ingredients came from here:
My mother in law's garden. It actually looks pretty small in this photo, but rest assured, we've bought basically no veg this summer. It's been pretty fantastic. Okay, okay, let's get to that recipe I started telling you about:
Rosemary Lemon Chicken with Zucchini
Serves
Ingredients
2 tablespoons coconut oil

6 chicken breasts

1 large yellow onion

4 medium russet potatoes (chopped into medium chunks)

4 cups water

1 large zucchini (roughly chopped into medium chunks)

1 tablespoon garlic pepper

Juice of half a lemon

2 cloves garlic

1 teaspoon dried tarragon

Salt and pepper to taste

2 sprigs fresh rosemary (or 1/2 tablespoon dried)
Instructions
Pan fry chicken in coconut oil for about 8 to 10 minutes, flipping every two or three minutes

Remove from pot

Add onion to pot (stir occasionally)

Once the onion is translucent, add the potatoes

Pan fry the potatoes for 8 minutes, making sure to stir occasionally

Add water, spices, garlic, and lemon juice (everything except chicken, rosemary, and zucchini).

Bring to a boil, cover, and simmer

While waiting for the potatoes to cook, shred or chop the chicken

About 10 to 15 minutes later, the potatoes should be getting soft. The amount of time it takes depends depending on how large you chopped your potatoes

Add the rosemary, zucchini and chicken, bring to a boil

Simmer for 8-10 minutes

Serve
For more healthy recipes, be sure to stop by my
healthy recipes page!
For more paleo inspiration, check out my
paleo friendly recipes
or my
paleo pinterest board
!
Today, I am linking up for Tasty Tuesday hosted by Lean Lena: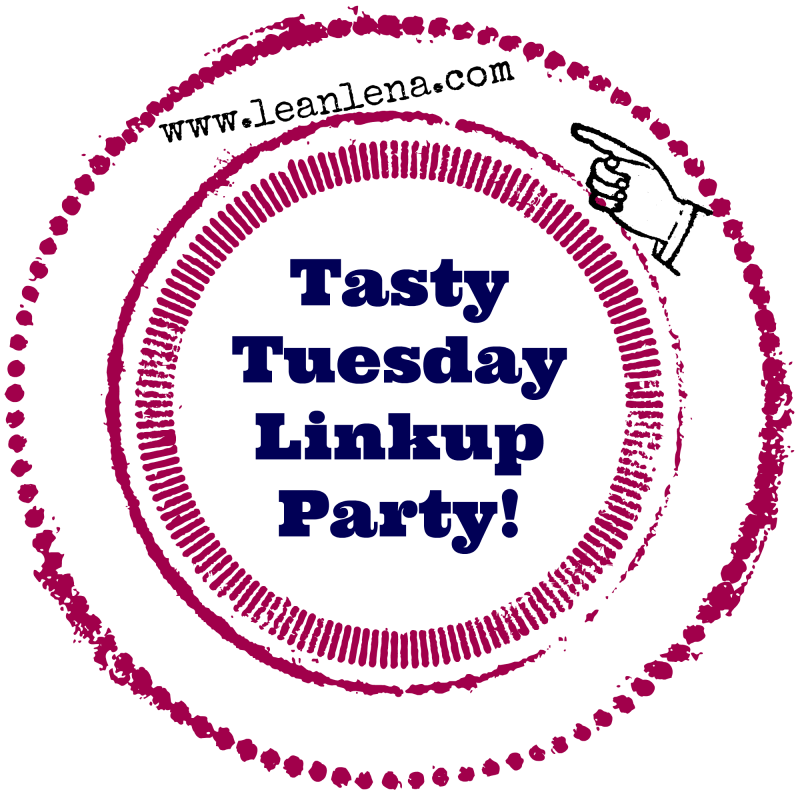 Thank you for stopping by!