I feel like I rarely cook Russian food anymore. I cook a lot of 'Dutch' dishes that I turn into some sort of paleo concoction - lots of random mixes of vegetables and meat with a 'carb' like cauliflower rice or actual potatoes. I miss the dishes I grew up with. I want to eat them. But a lot of them aren't that healthy. So! This week, I want to get back to my roots a bit and try making some of my favourite dishes with a paleo twist.
Breakfast
Carrot and egg hash

Zucchini frittata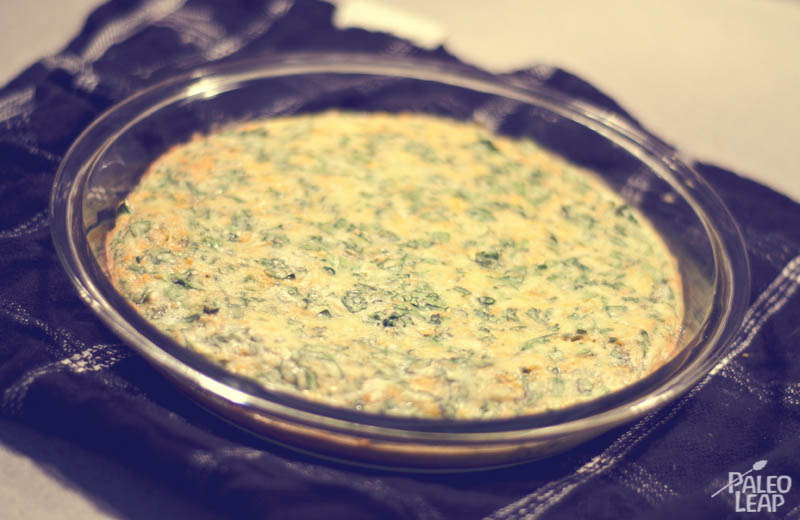 Lunches
Salmon with sweet potato wedges wrapped in bacon

Kale + bacon mashed potatoes probably with white potatoes so my husband would also eat some

Crab salad (awesome Russian recipe, but it has lots of mayonnaise in it. I need to do some testing)

Leftover chili

Leftover meatballs and pasta sauce. Make fresh sweet potato noodles
Dinners
Paleo chili

Bacon wrapped roasted beets with pulled pork

Spicy meatballs stuffed with cabbage and/or mushrooms with zucchini noodles and homemade red pasta sauce (tomatoes from the garden!)

Chicken Kyiv made healthy and stuffed with awesomeness with a side salad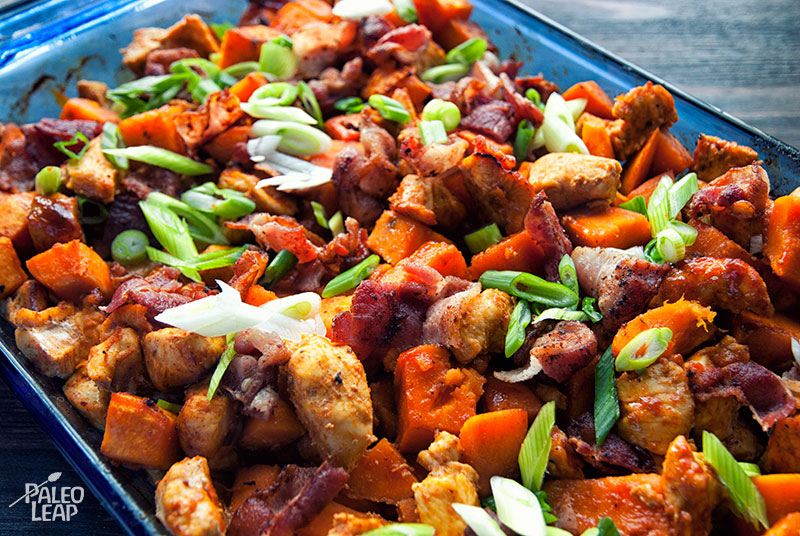 Dessert
These aren't Whole 30 approved, but I'm also pretty sure the last warm days of the year deserve these so I'll be nice and make some for the other folks in the house. Soon Dutch weather will turn into this (has already started) and it will be time to bundle up with tea, soup, and casseroles:
Photo from here. [translation from top left: Fall, winter, spring, summer]
In case you were wondering, Dutch weather is basically a synonym for a torrential downpour with the exception of the heat waves we get in the summer that turn the country into a gigantic sauna. The bright side is though I barely feel the rain anymore.
For more healthy meal ideas, checkout my healthy recipes page! For more meal plans, be sure to visit my meal plan page!
Enough rambling! Today, I'm linking up with
Laura at
Mommy Run Fast
and
Jill Conyers
, and
Org Junkie
!
Thank you for stopping by!