I mentioned last week how distracted I have been with party planning. I realised though that I'm generally not into cooking so much lately. And then I realised why. My hubby and I went to buy a ridiculous amount of food for the party that is coming up way too soon. We also had a chance to finally go to the market in the city where we used to live. That market was a constant source of food-inspiration for me - I mean fresh produce for super cheap without a bunch of chemicals, preservatives, or even food coloring added! The quality is simply better than what we can get in the grocery stores here.
But we haven't been going. Since we've moved out of the city, it's been a hassle to go, and now that the garden is not producing as many fruits and vegetables, I'm stuck going to conventional grocery stores with overpriced and significantly less tasty food. It makes cooking so much less fun.
My new goal though is to consistently go to the market every two weeks! I can freeze the extras that we buy, but still know that I am getting good quality stuff. This week, I am finally excited to get cookin' now that I have gotten my hands on all of these goodies!
Whole 30 Update
So how's whole 30 going? Better this week! I need to relax and just go with it. Now that I've also stocked up on a ridiculous amount of awesome produce, I feel a lot more confident in my ability to make good choices without stressing.
The most difficult part of Whole 30 has been living with people who are not following it, and that's not going to change for several more months. That means that I need to make it out to the market to get paleo friendly snacks (nuts, fruits, berries) if I have any hope of avoiding the not so paleo snacks that are constantly around (crisps, yogurt, etc). That's the goal for now. Except for the aforementioned party day. I'm so going stuff my face with non-paleo treats.
For more Whole 30 info, be sure to checkout Lean Lena's blog! She's not only my Whole 30 buddy, but she's just generally a great source of fitness and healthy eating inspiration!
Breakfasts
Sweet potato quiche
Pumpkin spice smoothie from Gigi Eats Celebrities (minus the protein powder for whole 30)
Lunches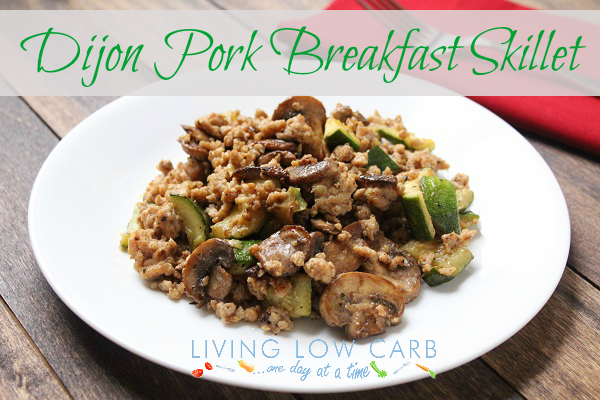 Carrot and beet hash with eggs (another breakfast that I prefer to have for lunch)
A salad and some bacon wrapped sweet potato fries - if my son lets me eat any
Dinners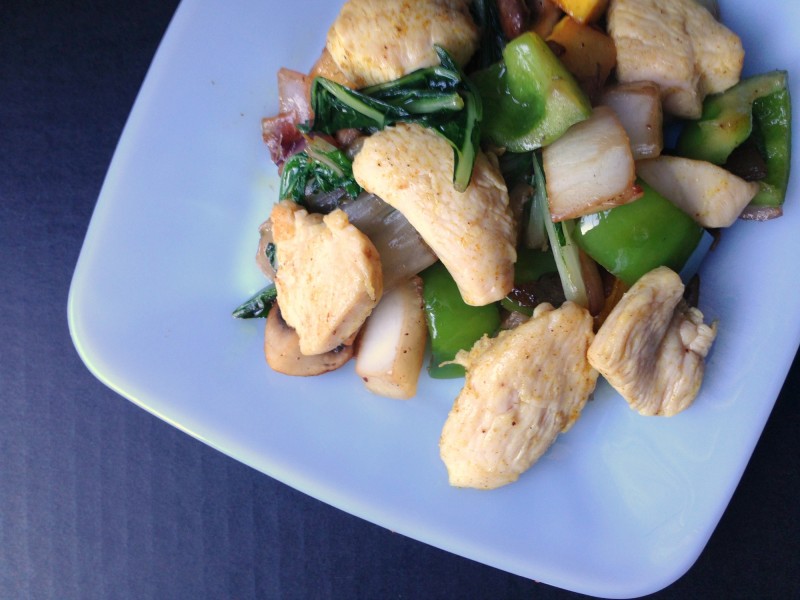 Paleo sliders of some sort and a salad

Someone else cooks

Secret party day menu that I'll be sharing after said menu is cooked

Party day leftovers (yes, that always happens because I cook way too much. No one can leave hungry. Seriously. No one.)
Thank you for stopping by!