On Saturday, I decided to take Mr. Toddler an adventure - we traveled by train to the city to run errands and buy delicious goodies at the 'big' market! This has been something I have been putting off for a while - packing up Mr. Toddler, taking the train to the city, loading up the buggy with fresh fruits and veg, and then taking the train back. Somewhere in there I was also hoping to go to a few shops that aren't available in the villages. I knew that it would take some major Mama skills to keep the kiddo entertained, satisfied, and to prevent the most epic of meltdowns.
To my surprise, Mr. Toddler LOVED it. Ranging from his squeals of excitement because we were taking the train, to his excitement helping to pick out groceries, it actually went pretty well!
I even had enough time to pick out a pair of shoes for myself (woo hoo!). We only dealt with one fit, and mostly because I had managed to successfully neglect to feed my kid on time. 1 hungry toddler
+ 1 clothing store = recipe for disaster. We quickly left, ate, and all was good in the world again.
The city we were visiting is absolutely beautiful. It's one of my favourites because it's not too crowded, but still has the luxuries of city life (shops, activities, things to do, etc). It's basically a nice place to visit with a young kiddo without me freaking out because of huge crowds (and the potential to lose my kid in one).
I never can seem to catch a pretty Netherlands shot, but here's an idea of a typical view: bicycles, pretty buildings, gray sky. Let's ignore the poor camera phone quality, shall we? Yes. Let's.
And finally, we stopped by my favourite market stand! The guys running it are always very kind, and give Mr. Toddler a few extra pieces of fruit! I love how much cheaper their produce is than the grocery stores, but also the quality just isn't comparable. Every time I come here, I know that we're going to be eating well and that magic will be happening in the kitchen. There's just too much inspiration:
I bought a pumpkin, too! I cannot wait to get creating, but don't know what I'll be making yet! Plus, my hubby found a pumpkin stand in our village! I'm definitely going to be picking up several and thinking up some brand new goodies!
Breakfasts
Here's a note on my breakfast habits: I'm just not that into it. I prefer to keep my breakfasts really light and start off the day slowly with a cup or two of coffee. I like to have a more filling and hearty meal by the time lunch, or rather brunch, rolls around. My breakfasts tend to be simple as a result.
Paleo pumpkin pancakes

Paleo spinach pancakes (will be attempting to freeze these if they're any good)

Apple and sweet potato breakfast casserole

Green smoothies
Lunches
Mushroom 'bagel bites' (because I miss the US and remember eating these back in the day. Healthy option? You bet!)

Leftover Brussel sprouts turned into a hash

Rosemary squash fries (recipe coming on Monday!) with a side salad
Dinners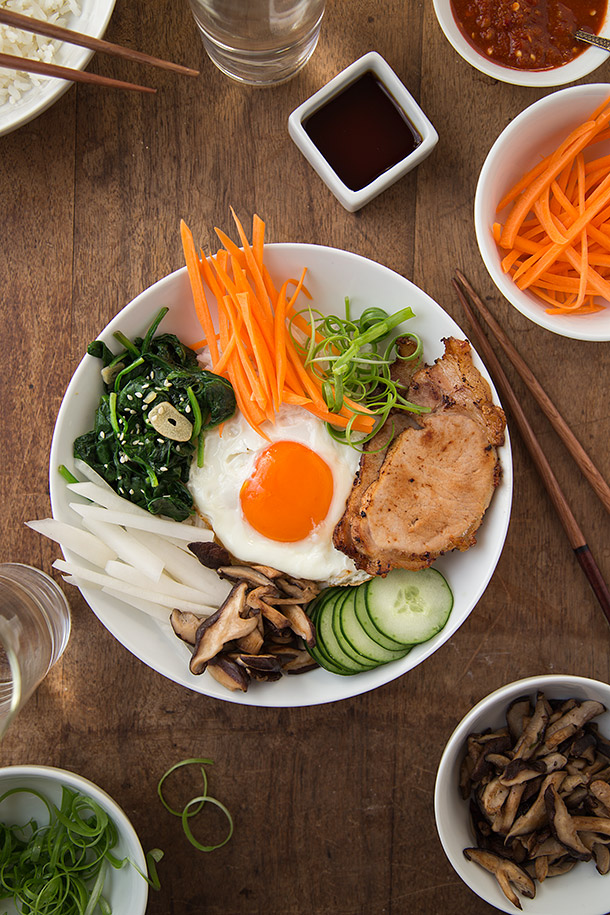 Crispy squash noodles with homemade marinara sauce (using tomatoes and herbs from the garden)

Baked brussel sprouts with honey-mustard chicken and a side of pan fried garlic potatoes

Paleo chili

Someone else cooks

Leftovers
Thank you for stopping by!