I think after having pretty much every single food related post this month turn out to be Thanksgiving themed, it's pretty evident that I have a minor major obsession with all things Thanksgiving and especially all things pumpkin related. You're shocked. I know.
Today, I'm sharing a collection of some of my favourite Thanksgiving-y desserts and pumpkin treats. But guess what?! They're all healthy! And almost all of them are also paleo friendly! This is also pretty awesome because I can actually share a few bites with my toddler without getting a sugar crazed little boy running around the house.
Enough chatting, right? Let's get on to the good stuff! Here is a list of 11 healthy Thanksgiving desserts:
Healthy Thanksgiving Recipes
Desserts
Chia Pudding
Deep Dish Apple Pie with Fennel and Ginger via Delicious obsessions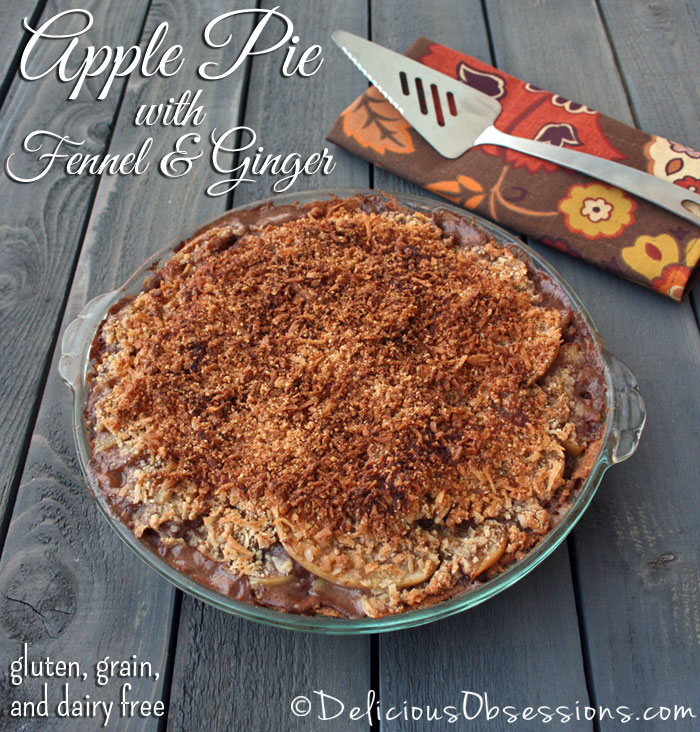 Mini pecan pies from Eating Paleo 4 Health

Paleo Pumpkin Cheesecake from Paleomg

Pumpkin cheese cake cups from Primally Inspired

Pumpkin cinnamon rolls from Delicious by Dre
Pumpkin cranberry upside cake from Elanas Pantry

Pumpkin pie from Elanas Pantry

Pumpkin pie fudge from Blissful Basil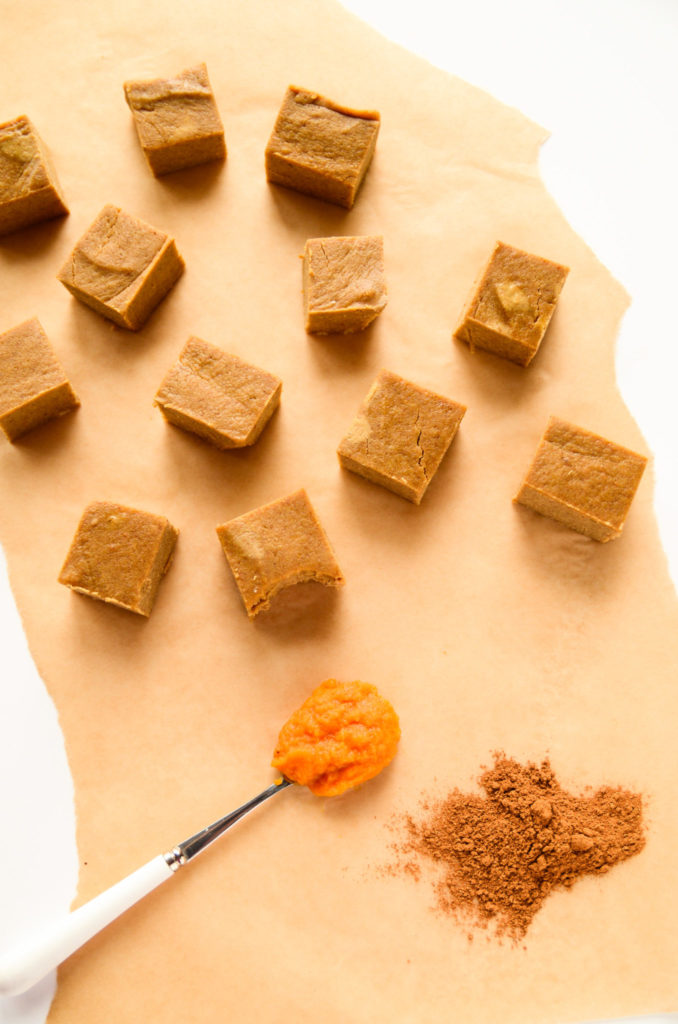 Pumpkin pie oatmeal bake
Pumpkin pie smoothie from The Kitchn
More Thanksgiving Inspiration?

To never miss out on a healthy recipe, be sure to subscribe to receive email updates with new blog posts!
Thank you so much for stopping by!